Your holidays in Port Grimaud
A very popular destination for lovers of the Mediterranean, of sailing and of holidays spent at the waterfront, Port Grimaud is a charming village where you can spend the holiday of your dreams: festive activities and beautiful people thanks to the neighboring city of Saint-Tropez, where sports and relaxation are ideal for families with its beautiful surroundings.
With nearly as many anchors as houses, Port Grimaud is primarily used by lovers of boats.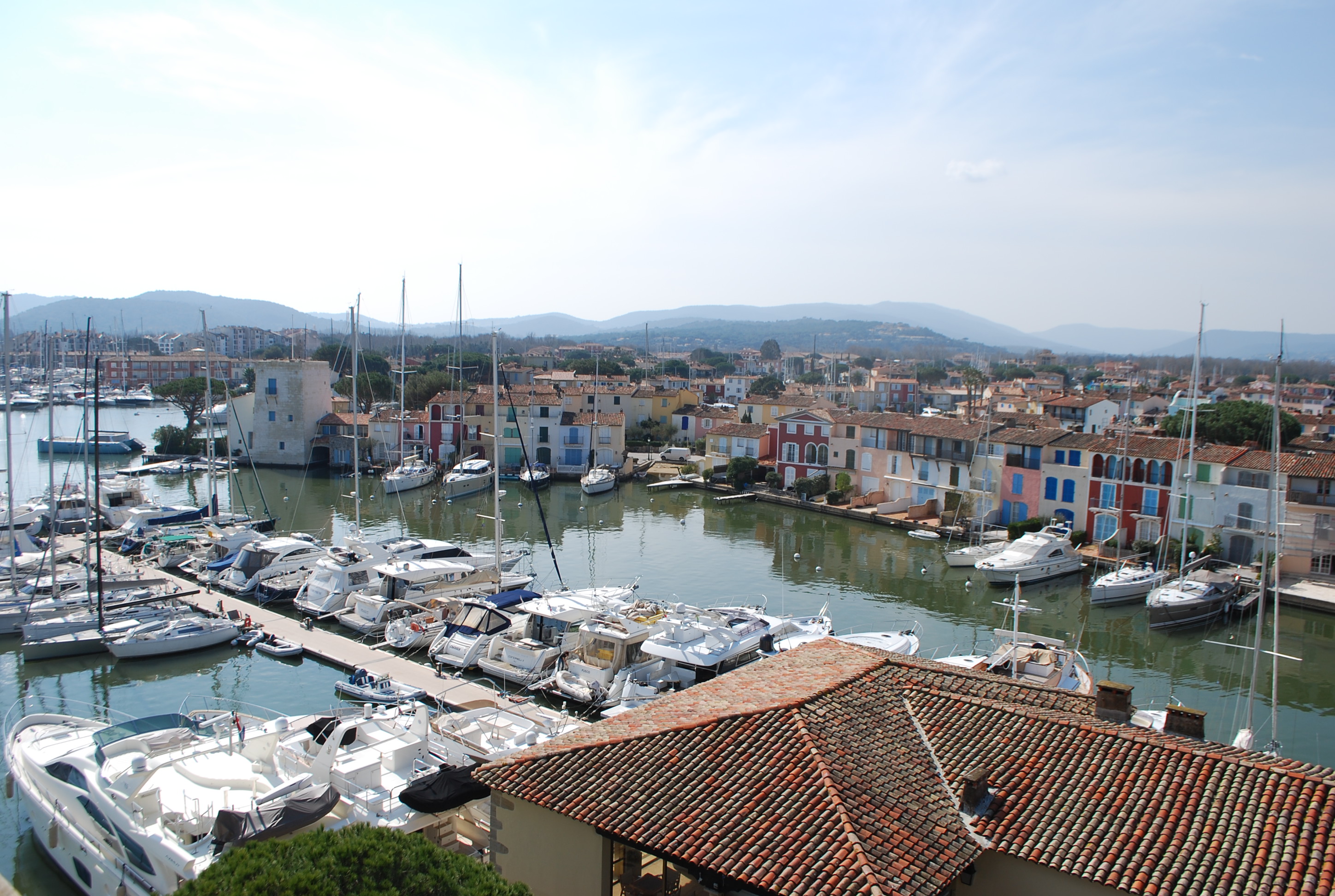 However, there are many excursions and trips to nearby locations and our residents also like to enjoy the medieval village of Grimaud.
To be quite specific, Port Grimaud is actually located in the town of Grimaud in the division of the Var Department.
We have discussed the richness of the heritage and cultural activities of Port Grimaud in numerous articles on the blog. We also let you browse through them to be able to prepare yourself for your stay in our provençal village.
In this article, we will specifically address the practical aspects of your stay: how to get to Port Grimaud, how to move around in the village, what are the available shops...
1.

How to get to Port Grimaud for the best vacation experience?
If you come by plane, you land in one of the 2 nearest airports: Nice-Côte d'Azur (1 h 30 drive by car) or Marseille-Provence (2 hours by car). If you do not have your own car, you can rent one at the airport.
2.

How to move around in Grimaud/Port Grimaud?
Some areas are accessible only on foot, but we, however, recommend that you have a car (to carry your bags and luggage, it's more convenient) or a bike, which will help you move around easier and make your trip more enjoyable.
Alternatively, you can take the tourist train, bus or hovercraft, these silent shuttles powered by electricity produced by photovoltaic panels installed on their roofs.
Similarly, port trades and activities are regularly carried out between Port Grimaud and the neighboring ports (one of them is Saint-Tropez). However, to remain ahead of their schedules, most residents prefer to have a car on the spot.
3.

What are the available shops in Port Grimaud?
All shops essential for a serene vacation are present in Port Grimaud. You will find many restaurants (including the café Telline open year-round) fashion and footwear stores, a few bazaars allowing you to buy items in any kind, ice-cream sellers, boat rental, real estate agency and also a Bank, a tobacconist, a grocer and a small supermarket.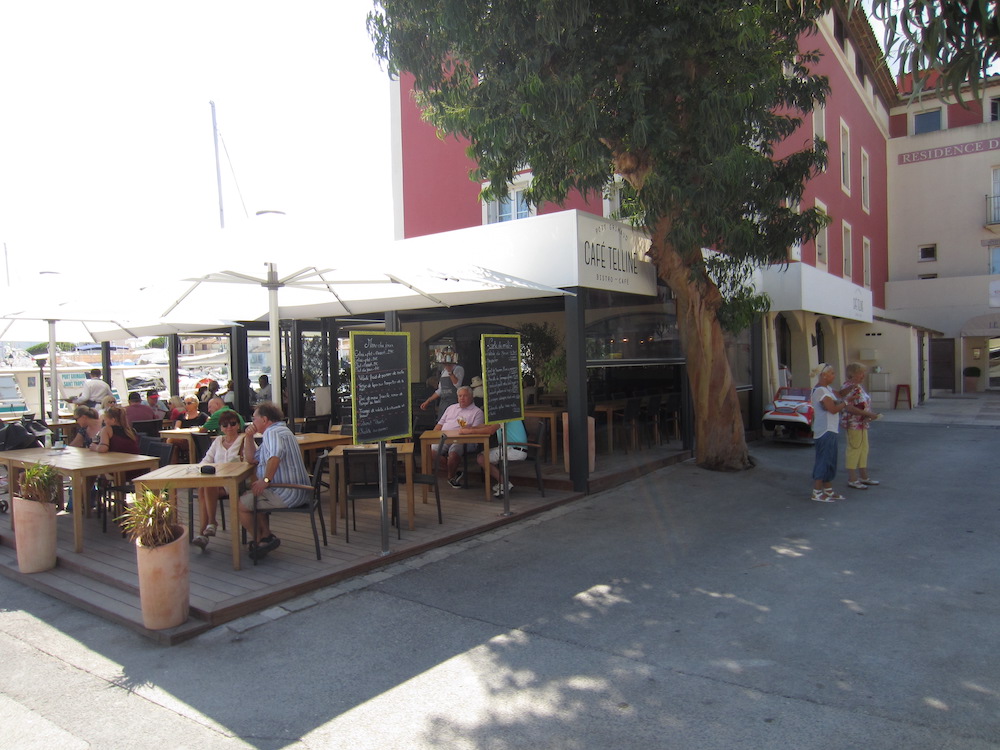 4.

Where to do your grocery shopping in Port Grimaud?
As we have said earlier, there are all kinds of shops in Port Grimaud to buy what you need, but you can also do your food shopping at the Géant Casino de la Foux (5 minutes away from Port Grimaud) or at the Leclerc of the neighboring village of Cogolin (an 8 minutes' drive).
For fresh fruit and vegetables, we recommend the Grand Frais of Cogolin and of course our typical markets.
The market opens twice a week in one of the following villages: Grimaud, Port Grimaud, Saint-Tropez, Sainte-Maxime, Cogolin, Ramatuelle…
These have been some tips for you to help prepare your stay in Port Grimaud. Here is another article you'll like to read to prepare your holiday in Port Grimaud and discover the 12 villages of the Gulf of Saint-Tropez.