Real Estate agency in Port Grimaud
Boutemy real estate is a family-run agency founded in Port Grimaud about 20 years ago by Jacques and Chantal Boutemy, natives of Var. Today managed by their daughter, Marion, who as her parents, grew and lives in the Gulf of Saint-Tropez, the agency consists of 2 energetic members:
Members of the agency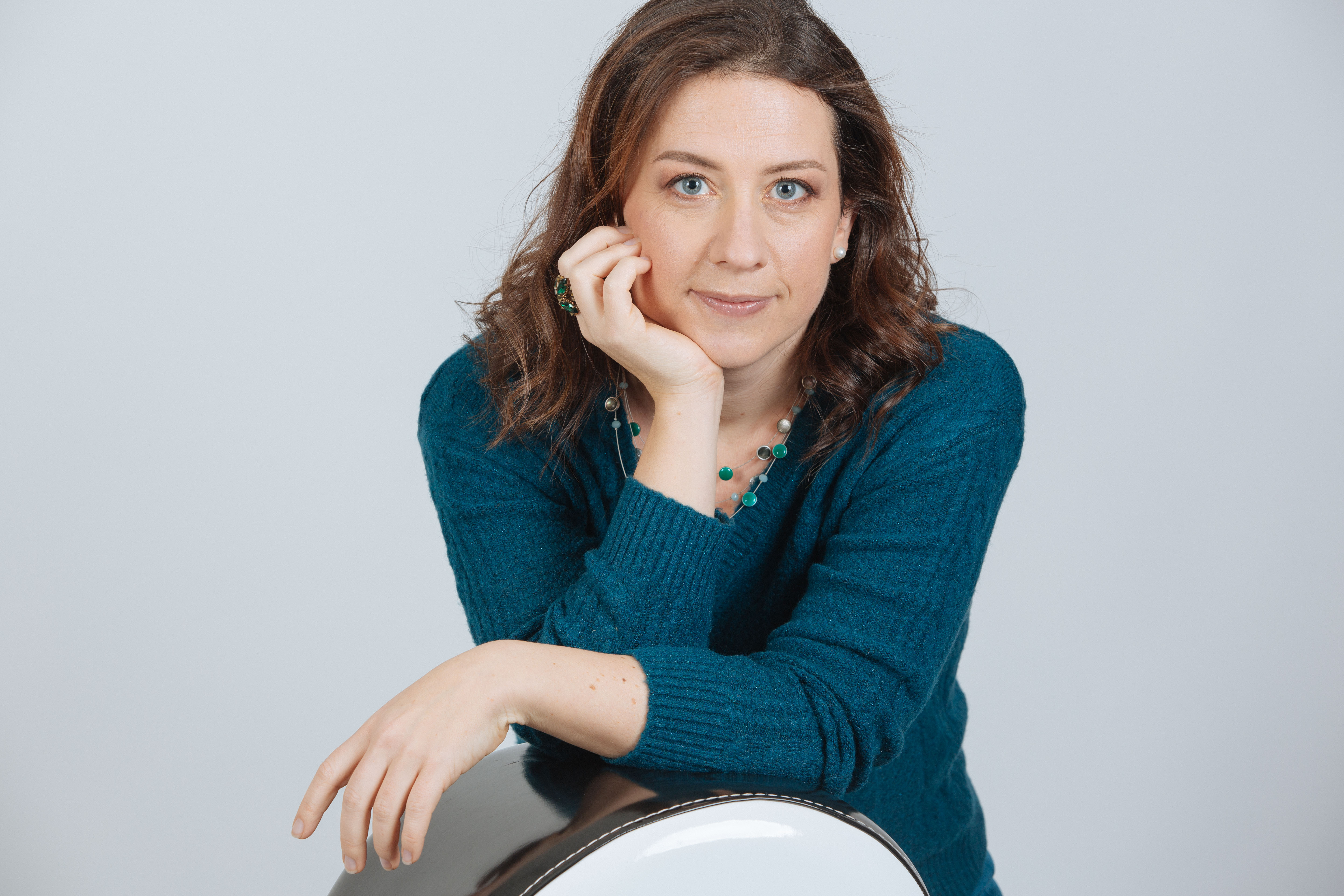 Marion Boutemy, the Director who you may contact for the purchase of your property, for resale or for renting a home, if you are a holidaymaker.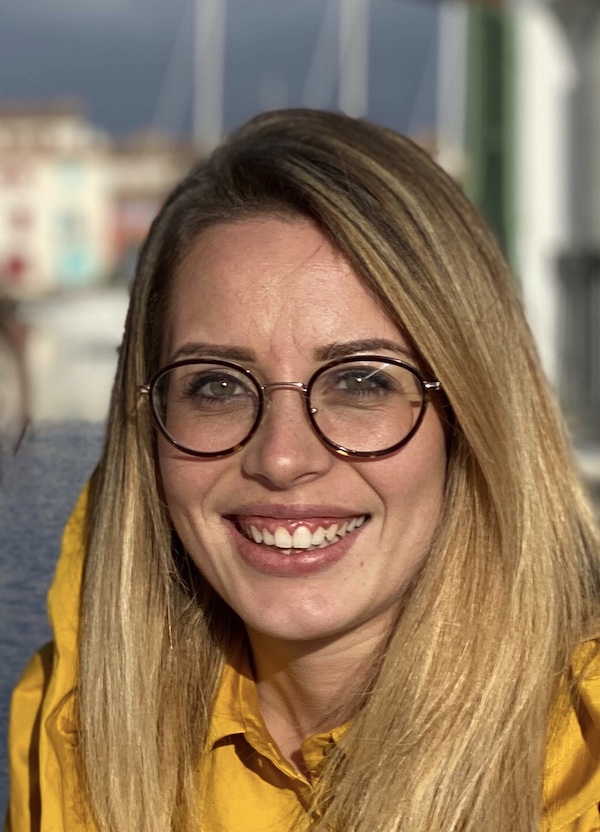 Mathilde Monachini is in charge of our rentals. She has intimate knowledge of Port Grimaud and will provide you with all her expertise so you can rent your property out at the best possible price from April to October.
We will help you realize your real estate projects
Our team is diverse and our members complement each other. From marketing professionals and specialists of real estate in Port Grimaud, you will enjoy the best assets that you have from our efficient real estate agents: knowledge of the real estate market in the region, but also listen to advice, have discretion in carrying out their business and have a talent in negotiating agreements.
For assistance in your real estate project, we invite you to visit Agency it is located at the 32 place des Artisans in Port Grimaud. During the summer period (which for the Boutemy's means from late March to mid-October), you are always welcomed to come visit us.
We would be there to receive you even on Sundays, in the mornings at the agency and in the afternoons if you book an appointment. You can contact us through email, telephone or fax. All of our contact information is on our Contact page.
We will be delighted to make your acquaintance and introduce you to our portfolio of products and opportunities which you will enjoy in Port Grimaud.
We warmly invite you to make the first appointment with one of our team members to precisely define your project. Whether it's sales, purchase, renting, or looking for a place to stay on holidays, we can help you achieve the best possible deals.
You can see for yourself from our website, the various announcements and real estate offers, a good understanding of your needs and your search criteria also helps us identify the ideal property for you.
In addition, before putting our new listings online, we systematically contact our clients who may be interested. If you want to benefit from this too, just visit our agency or contact us. It would be a pleasure to meet you.