How to move around Port Grimaud
In a lakeside city such as Port Grimaud, it is faster to move around by boat than by car or by two-wheeled vehicles, which is why water buses, water taxis are made available to Denizens in order to move around the city.
The Grimaldines shuttles enable you to travel to Saint-Tropez by sea from June to September.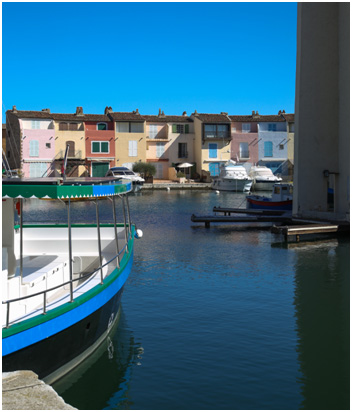 At Boutemy Real Estate, we move around with the help of our electric scooters: practical, aesthetic, non-polluting and not noisy, they are maneuverable and make it possible for us to park anywhere during the peak season. We are more efficient with them!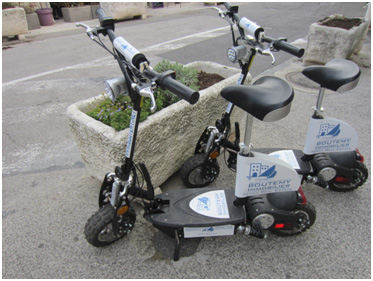 We also use a boat regularly to show off our Real Estate Properties and thus enable our customers to better imagine their future new life in Port Grimaud. Through the canals, it's even more beautiful!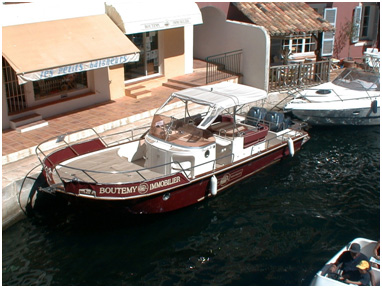 The most conventional and public means to move around are the following (information also provided on the website of the Port Grimaud Marina): http://www.marina-port-grimaud.com):